About Elpajo LLC
Founded in 2019, Elpajo LLC, a service-disabled, veteran-owned company (SDVOSB), offers a team of solution-driven experts providing scalable solutions in engineering services to our government and commercial customers. With a focus on customer satisfaction, we act as a single point of contact for the full software project development life cycle and proof of concepts.
Examples of services include, but are not limited to, engineering consulting, project management, user interface engineering, software development, deployment using emerging technology stacks, cloud migrations, and technology adoption services. We deliver customized solutions that fit each customer's unique needs and budgets. Since our founding, we have provided solutions for our customers in the aviation, electrical, and healthcare markets.
Our engineers have vast experience working on world class, business-critical products reaching tens of millions of users around the world. Scalability, security, and performance are at the heart of everything we do. We aim to provide your business with technical expertise and implementations that will meet your goals while simultaneously delighting your customers.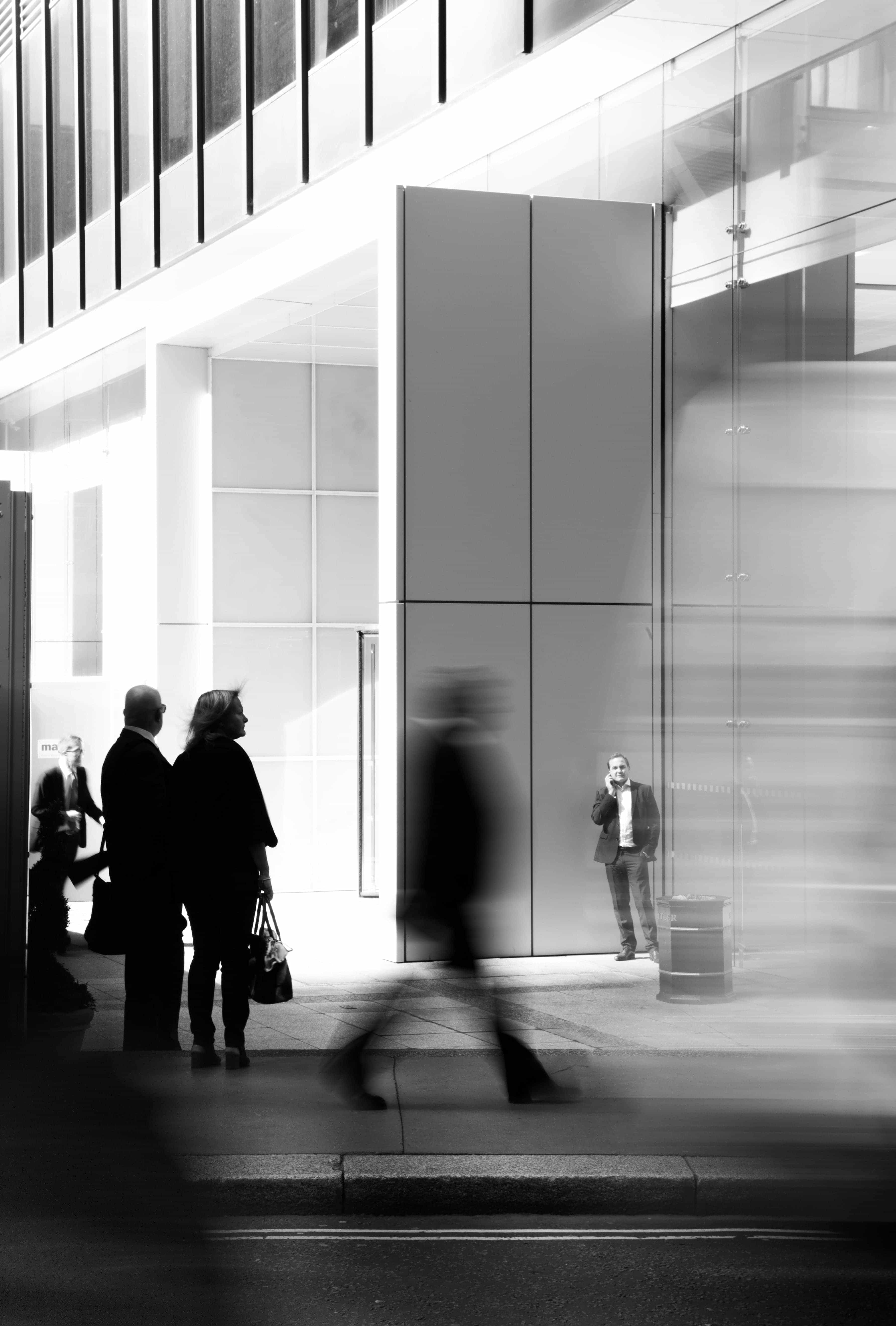 Focus on your customers.
We'll do the rest.
Do what you do best — delight your customers, get to market quickly, and keep your product on track — while we deliver world class software solutions.