Our Services
Everything your business needs
Our team of experts can assist your business in a wide variety of projects.
Prototypes
Elpajo can help your business save time and cost by building realistic application prototypes that are implemented with longevity, extensibility, and industry standards in mind to seamlessly transition them into real products in the future.
Consulting
Our experienced engineers are available for assessing the implementation of your product engineering ideas. We can help your team at every step of the journey to ensure that the best version of your products and features get delivered in time.
User Interface Engineering
Using state-of-the-art technologies and industry standards, our engineers can help your business create intuitive, accessible, and sophisticated web interfaces to give your customers a wonderful experience that reflects your brand's values.
Custom Software
Sometimes your business needs something that simply does not exist in the market. Elpajo can work with your team to design and build custom-tailored applications specifically for your business such as tools to identify bottlenecks, visualize business data, or automate manual processes.
Technology Migrations
Tech stack migrations are bets into the future. Elpajo's engineers are experienced in migrating production applications built on legacy technologies onto more modern stacks with minimal interruptions to the business or customer experience.
Cloud & Server Engineering
Elpajo engineers are here to help guide your business to make intelligent decisions around back-end and cloud architectures. We aim to provide a more scalable, efficient, and modern server environment while meeting business objectives and cost goals.
Our Technology Stack
Our team specializes in state-of-the art technologies to build the best solutions possible.
helm
AWS
next.js
react.js
Docker
Node.js
terraform
kubernetes
java
python
GitHub
angular.js
sass
vercel
vue.js
JavaScript
Github Actions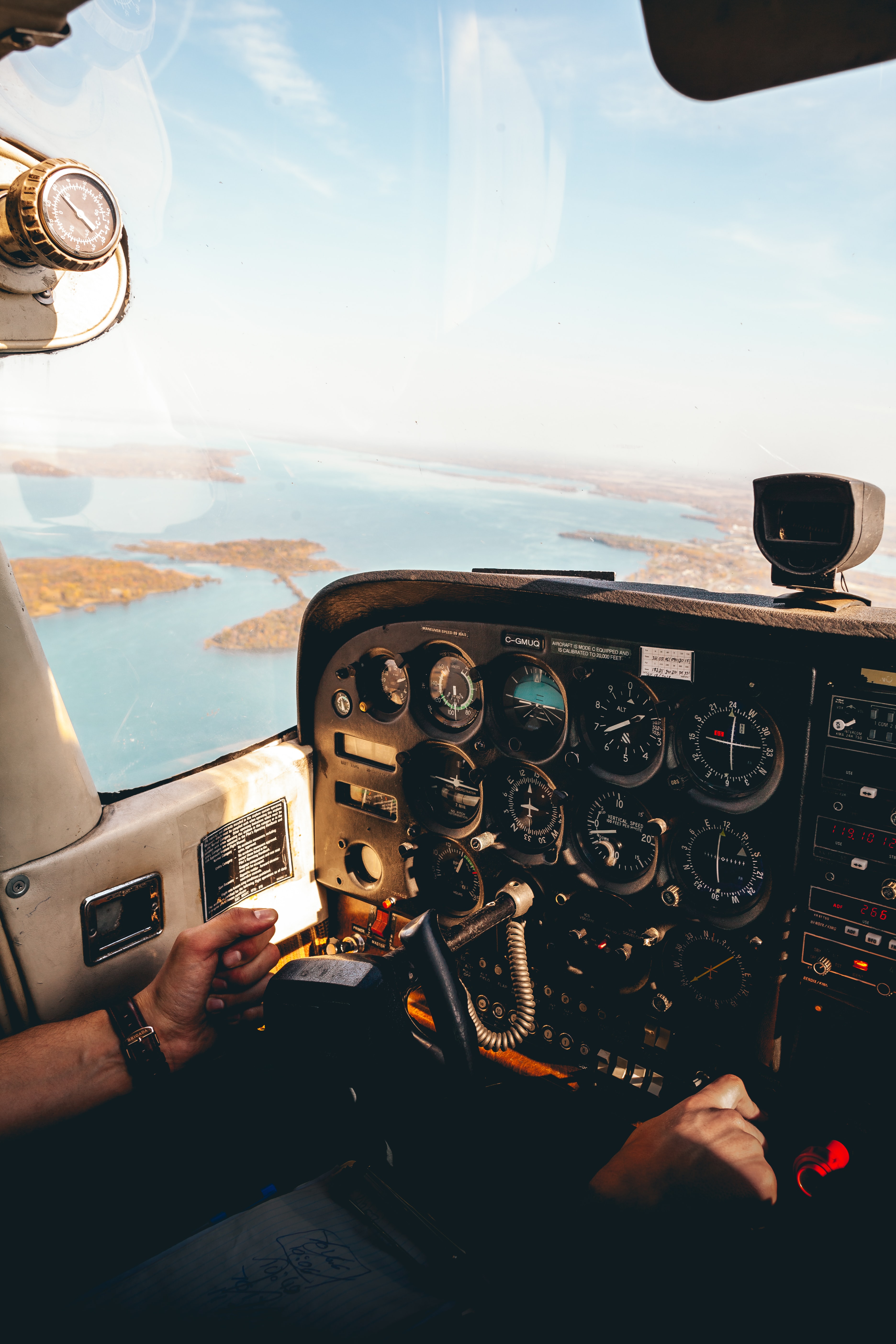 Our support system
We're here to help
We proudly stand by our work. Our process includes supporting your business well into the future. Do not hesitate to reach out to our support team if you are facing any issues.